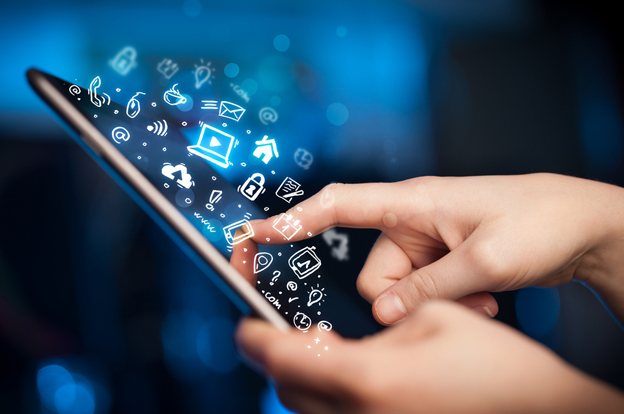 Indigo Launches Sahaaya Portal and Sahaaya Mobile App with BBMP.
Indigo and BBMP have launched a portal for socially connected Sahaaya portal and App for Bengalore. Sahaaya Portal will serve as the official platform for residents to access their government in a single location. http://bbmp.sahaaya.in
BBMP Sahaaya will allow Bengalorians to report non-emergency service requests to the City help desk for problems such as potholes, garbage pickup, broken sidewalk, and noise complaints and many other issues.
BBMP currently uses the Sahaaya Citizen Request Manager to track issues in their citizen services program. It is a great tool to help agents and public log requests and manage/report citizen issues. The city, wanting to take their services directly to their citizens through mobile, call center and online portal. The results have been outstanding!
For more information on Sahaaya Citizen service request solutions, please contact us.