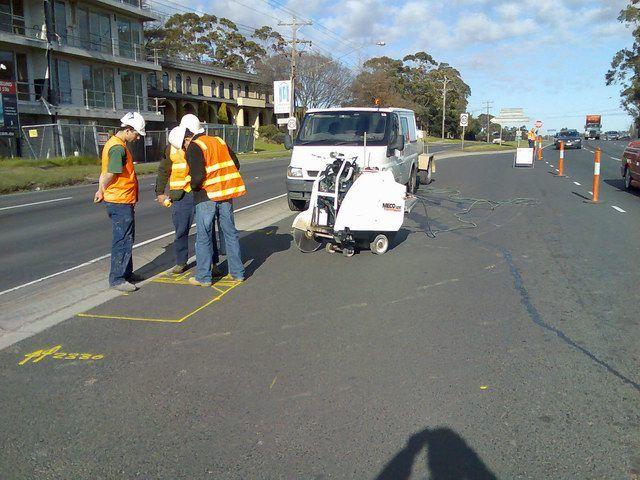 Indigo and BBMP launches Road Cutting – reporting portal.
Indigo Built an online portal solutions – road cutting reporting for BBMP. A vital resource for BBMP residents and business, the portal provides communication link between utility companies and individuals planning any road cutting activity.
After implementing this solutions, BBMP is able to keep track of road cutting history and they have benefited by maintaing the public infractures.
For more information, please contact us.